CONGRATULATIONS!!!  You're going to do amazing things at COSMOS!
In order for everyone to have a successful COSMOS experience, it is important that the rules and procedures established for COSMOS be followed. The most critical rules were shared in the Participant Agreement and will be reviewed in detail with all clusters on Opening Day. We expect everyone to adhere to all of the rules and procedures established for COSMOS. If a student is unable to adhere to the rules, COSMOS staff may contact their parents/guardians to discuss their behavior and whether they can remain in the program.
Frequently Asked Questions: 
Q: What should I bring to COSMOS?
A: Please see our list of what to bring.
Q: Can I pick a roommate?
A: Requests for a specific roommate will not be honored.  Students are assigned to a gender-specific building and housed with students in the same age range.  COSMOS has successfully assigned compatible roommates who have remained friends long after the program is over.
Q: Can I leave campus during the program?  Can parents visit?
A:  Students are required to live on the campus they are admitted to for the duration of the program.  We encourage students to enjoy COSMOS's educational and interpersonal opportunities, guest visitations are not allowed, and students can only leave campus under specific rules.  Please check your student handbook for details. 
Q: Can I bring sporting equipment or a musical instrument?
A: Students can bring most sporting equipment to COSMOS, including tennis racquets, lacrosse sticks, etc.  Weapons or dangerous items are not allowed.  COSMOS has basketballs, soccer balls, etc., available for students.  Students do not have access to gyms or fitness facilities on the UCD campus.  Activities like a morning running club are organized depending on the students' interests and the RA's.  Students are allowed to bring musical instruments to COSMOS.  The student is fully responsible for the safety and security of their device, and it is suggested that a lesser value instrument be brought to campus. 
Q: I have more questions.  Who should I contact?
A: Please do not hesitate to contact the UCD COSMOS office with questions.  The COSMOS Student Handbook is also an excellent information resource.
---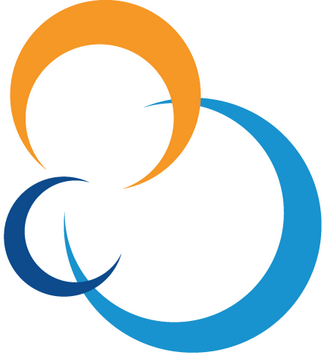 Arriving or Departing by Plane
The Sacramento International Airport (SMF) is the nearest commercial airport to Davis.  All students arriving or departing by plane should send their flight details to the Resident Dean.  Departing flight information can be sent later.
This is required to ensure student safety and to provide a specific contact number in case there are any issues during the student's travel from the airport to the campus.  COSMOS is unable to provide transportation to or from the airport, but there are taxi and rideshare options.
<><><><><><><><><><><><><><><><><><><><><><><><><><><><><><><><><><><><><><><>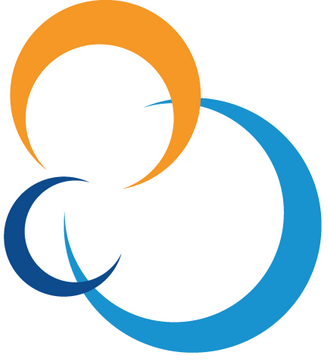 Arriving or Departing by Train
Davis also has an Amtrak station located downtown.  If you choose to arrive by train, you should arrange for transportation from the station to campus following the same guidelines as those arriving by plane.
For taxi or rideshare services, let your driver know that you would like to be dropped off at Lot 47 on the UC Davis campus.  Most drivers in the area know the campus well enough, but if they don't know how to get there, you can tell them to put UC Davis Tercero Student Housing into their GPS devices.  This will not get you to exactly where you need to be, but the COSMOS staff will be able to direct you from there.
<><><><><><><><><><><><><><><><><><><><><><><><><><><><><><><><><><><><><><><>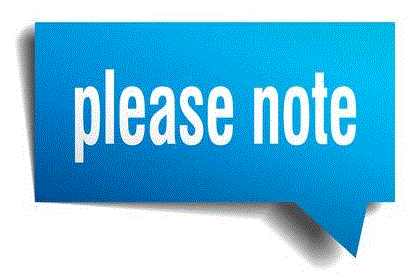 To ensure the safe arrival of our students, all students that will be arriving without their parents or guardians should provide travel information to the Resident Dean, Stefanie Smart.
Before the student's arrival, the student should receive a confirmation email with a contact number if there are any emergencies, delayed flights, lost drivers, etc.

If a student arrives particularly early on Opening Day, they will not be able to enter their room, but arrangements can be made with staff to allow them into the building to wait until check-in.

Additional directions will be provided for students whose parents/guardians will not be attending Closing Day to accommodate luggage and other items

during the closing ceremony until they leave for flights, trains, etc.
---