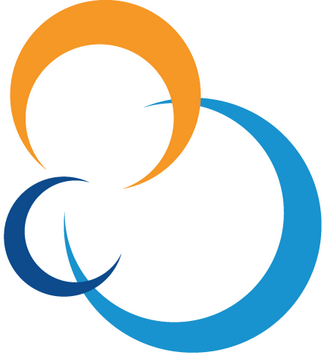 Arriving or Departing by Plane
The Sacramento International Airport (SMF) is the nearest commercial airport to Davis.  All students arriving or departing by plane should send their flight details to the Resident Dean. Departing flight information can be sent later.
This is required to ensure student safety, and to provide a specific contact number in case there are any issues during the student's travel from the airport to the campus.  COSMOS is unable to provide transportation to or from the airport, but there are taxi and ride share options.
<><><><><><><><><><><><><><><><><><><><><><><><><><><><><><><><><><><><><><><>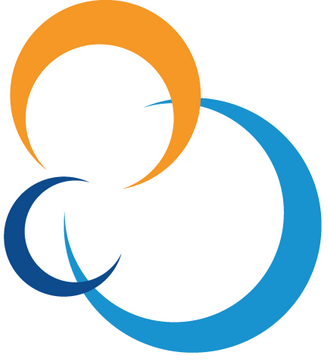 Arriving or Departing by Train
Davis also has an Amtrak station located in downtown. If you choose to arrive by train, you should arrange for transportation from the station to campus following the same guidelines as those arriving by plane.
For taxi or ride share services, let your driver know that you would like to be dropped off at Lot 47 on the UC Davis campus. Most drivers in the area know the campus well enough, but if they don't know how to get there you can tell them to put UC Davis Tercero Student Housing into their GPS devices. This will not get you exactly where you need to be, but staff will be able to direct you from there.
<><><><><><><><><><><><><><><><><><><><><><><><><><><><><><><><><><><><><><><>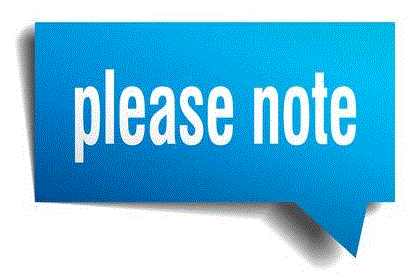 To ensure the safe arrival of our students, all students that will be arriving without their parents or guardians should provide travel information to the Resident Dean, Stefanie Smart.
Prior to the student's arrival, the student should receive a confirmation email with a contact number in case there are any emergencies, delayed flights, lost drivers, etc.

If a student will be arriving particularly early on Opening Day, they will not be able to enter their room, but arrangements can be made with staff to allow them into the building to wait until check-in.

Additional directions will be provided for students whose parents/guardians will not be attending Closing Day, to accommodate luggage and other items

during the closing ceremony until they leave for flights, trains, etc.
---